EXPERIENCE THE GOLD STANDARD IN SERVICE
To us, serving our customers is more than just a job. It's a standard that we set day after day, month after month, and year after year. Our standard of excellent customer care has led to a growing fan base and has also earned us industry recognition along the way. Read some of our testimonials below.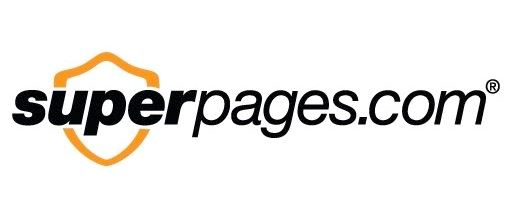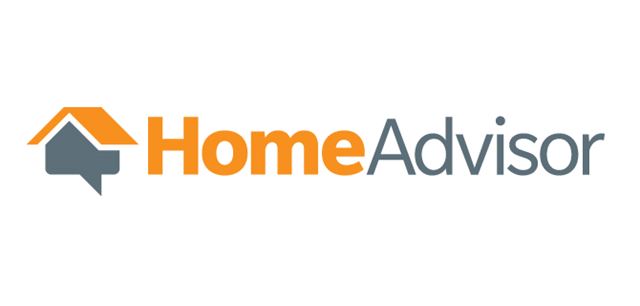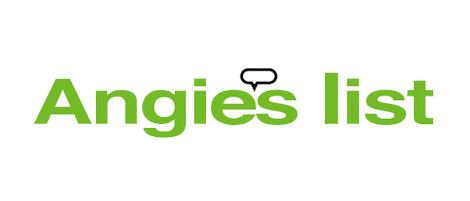 D&J was recommended to me by a friend and I was very pleased with their work. They were very professional, clean and had reasonable prices. I was very happy with their services. I would recommend them to anyone. Thanks guys!!
D&J installed my hot water heater; they were quick, clean and courteous. Works great! I don't know much about heating but they were very informative. Would definitely recommend.
I would highly recommend D&J Plumbing for any of your plumbing or heating needs. They are fast to return messages and their work is neat and very efficient. The workers are extremely knowledge. I have had them do various jobs in my house from simple plumbing issues to complete fixture changes. Every job was completed in a professional and timely manner. I have recommended D & J Plumbing to my family and friends and everyone has been completely satisfied.
My family has been using D&J for over 20 years and they've always done great work. Very professional and will never rip you off, highly recommend them
There's no one else my grandmother trusts more to fix our problems. Day or night, D&J Plumbing will proactively assess the problem and fix it with also maintaining your budget! By far the best around!
Thankfully i haven't had to use their service but i know the family and they are honest, hard working and do what needs to be done for all they come in contact with....give them a try, i think you'll be very happy you did....
My family has been using D&J Plumbing an Heating for over 20 years and they've always taken care of us. Excellent service and very quick to respond if you have an immediate problem. I would highly recommend them and continue to use them for any and all things plumbing related.
I would highly recommend D&J Plumbing for any of your plumbing or heating needs. My family and I have been using them for over 20 years for all our plumbing needs! Excellent staff and will come fix any problem very quickly. Very reliable and trustworthy, won't rip you off!
Highly recommended. Their work is top notch and I've had other contractors compliment their work which says a lot. I went 4 stars because they are a LITTLE pricey, but worth it!
Well worth the price and lack of aggravation that goes with finding a good, reputable contractor who will give you the comfort and confidence of knowing the assignment will be done timely and correctly 100% of the time the first time! We have used them on both residential and commercial assignments since about the time they started around 1984 and wouldn't use anyone else.